#inkyDays Zine February 2022
Exploring another way to share my daily #inkyDays drawings.
I'm also making a limited edition of printed zines, which are available as a 'Reward', or by signing up to participate in my #StickersAndStamps project.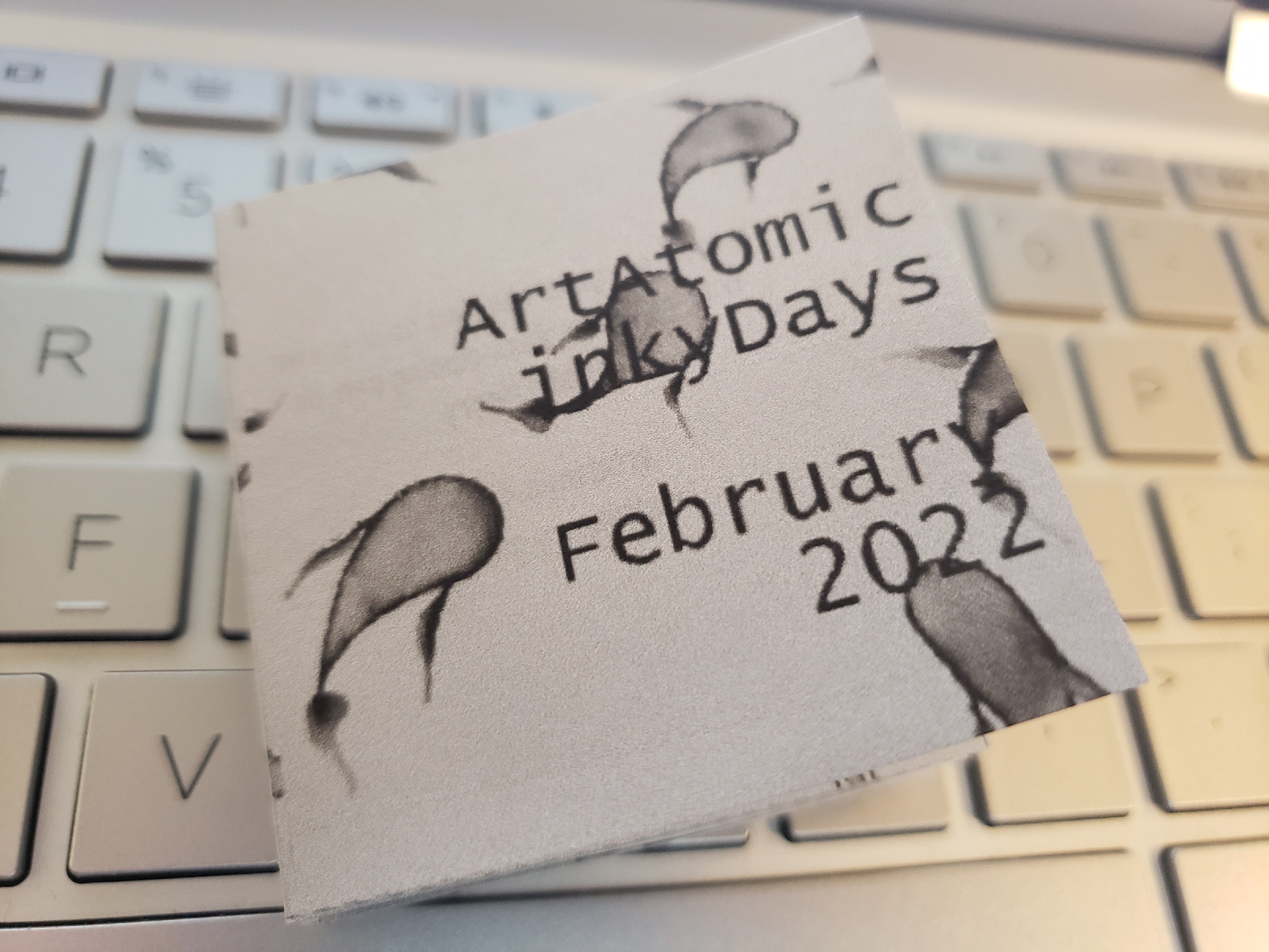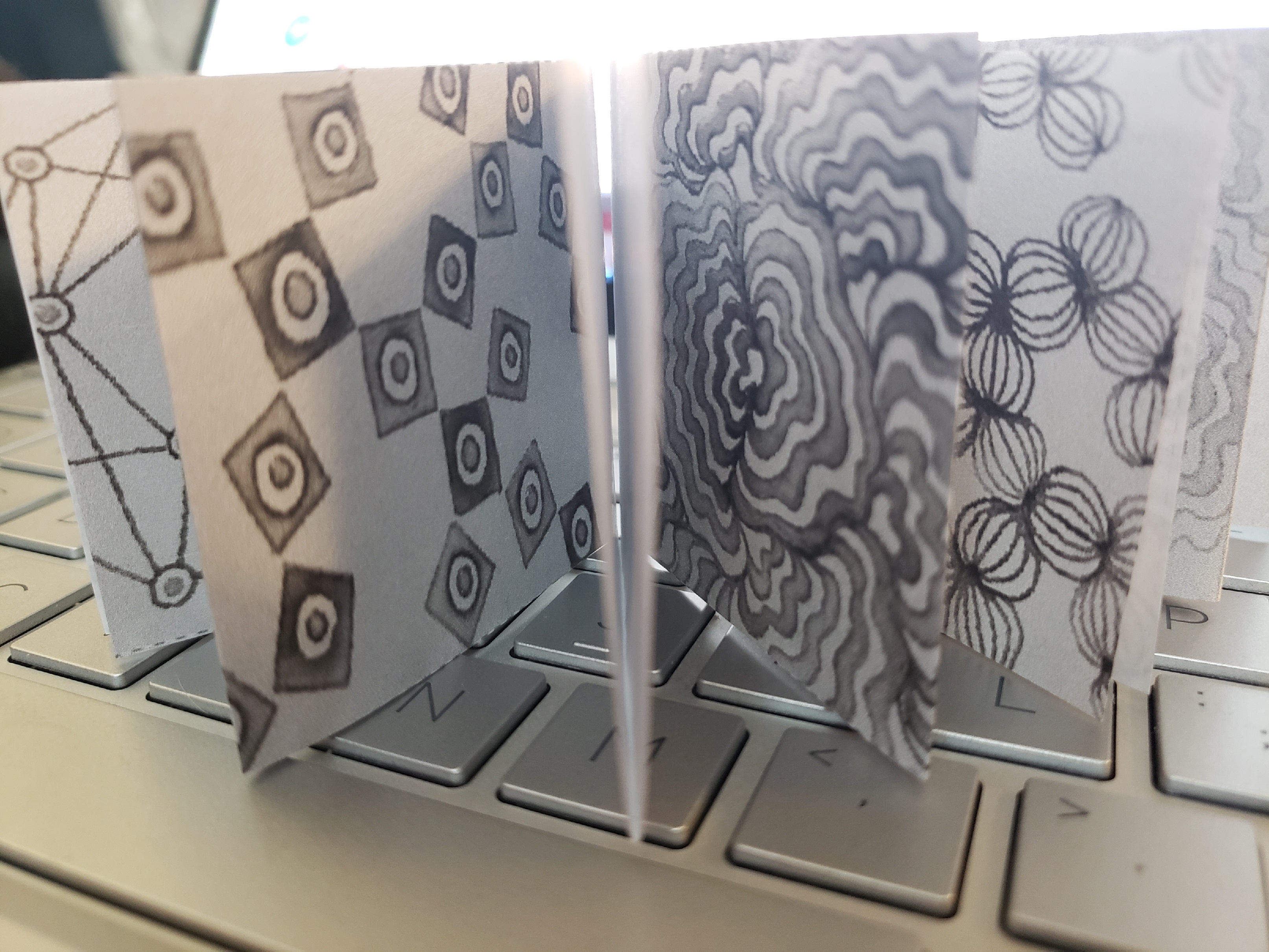 Made with ink, a glass dipping pen, and the fabulous Electric Zine Maker and Electric Zine Maker Reader!